All Pipes
Your Go-To Expert Nashville Plumber
Unlock The Flow and Transform Your Plumbing Needs With Expertise And Efficiency! No Job Is Too Small Or Renovation Too Complex.  We Are Your Trusted Nashville Plumber!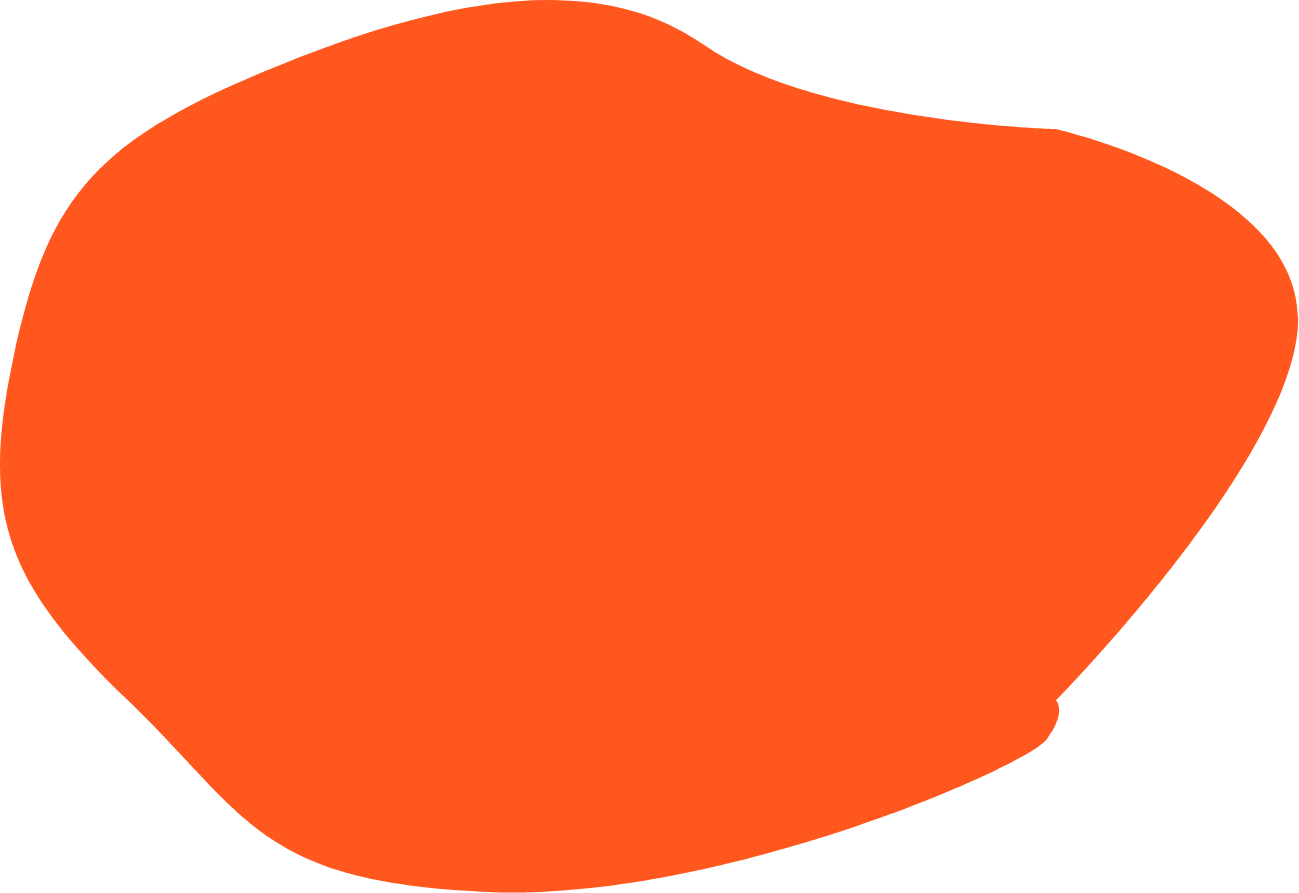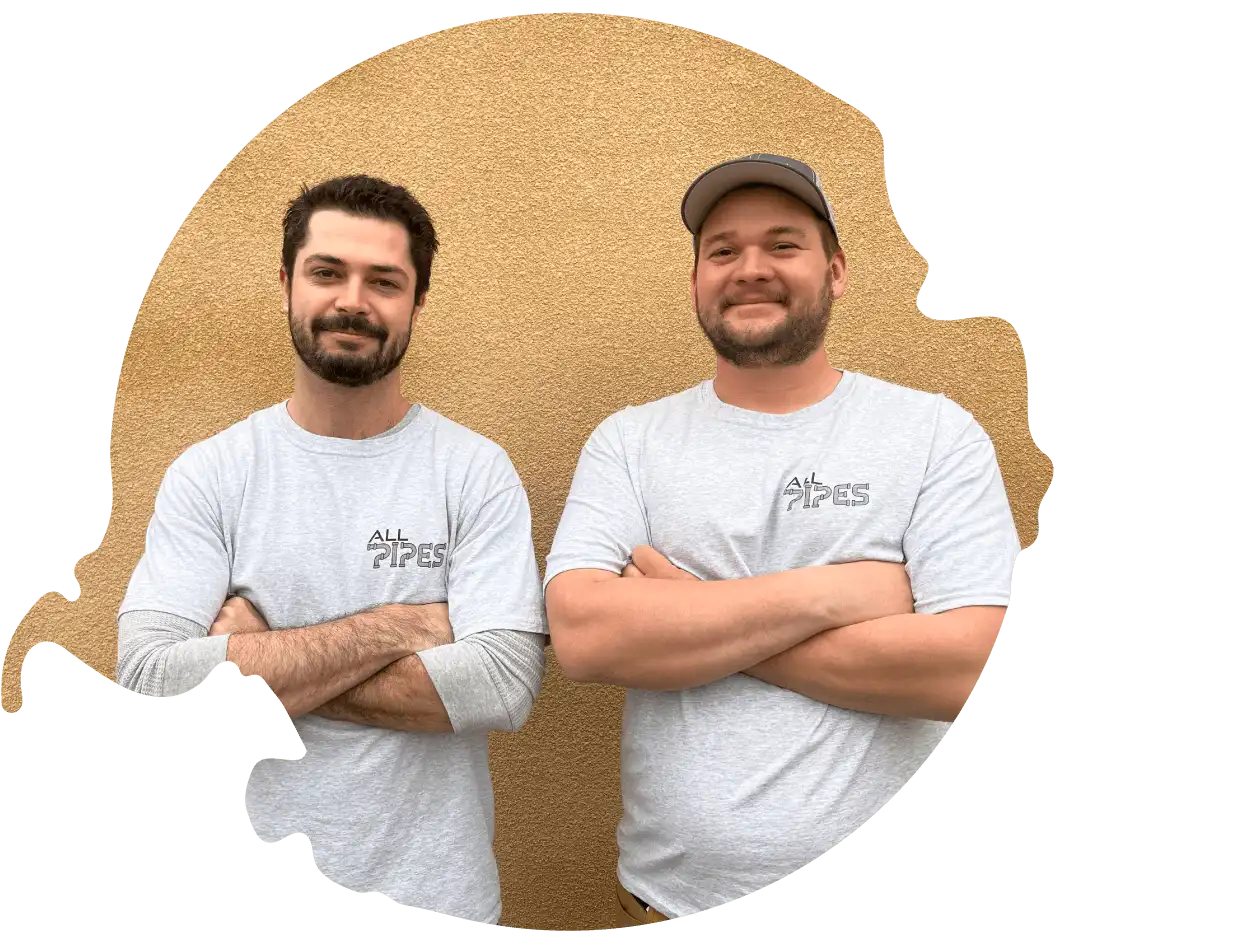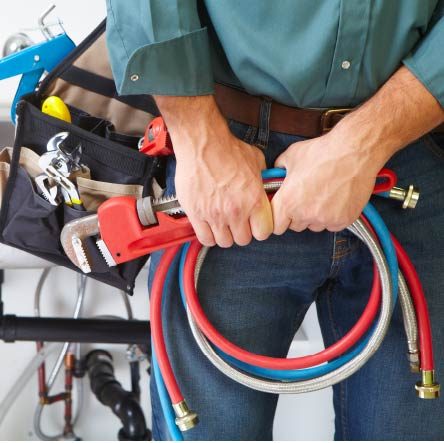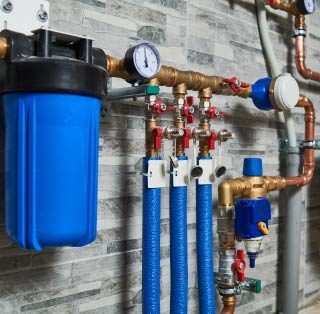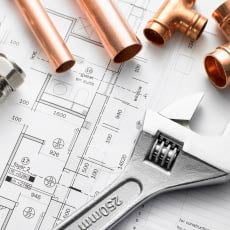 About Our Plumbing Services in Nashville
Our Journey in the Nashville Plumbing Industry
Founded by Nashville locals, Robert Smith and Jay Santangelo, All Pipes is dedicated to serving the community with top-tier plumbing solutions. With years of experience in the industry, we pride ourselves on providing timely service and exceptional customer satisfaction.
Plumbing Services in Nashville
Comprehensive Plumbing Solutions for Your Nashville Home or Business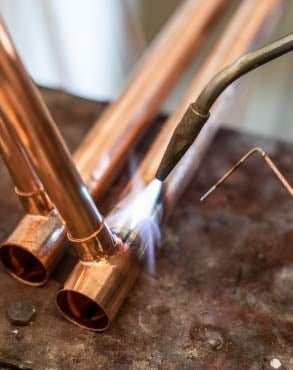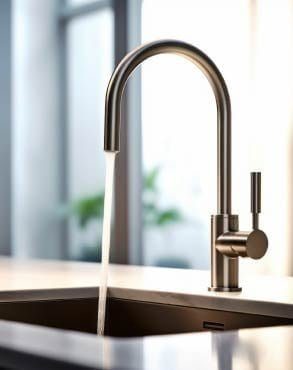 why choose us as your nashville plumber
Customer Satisfaction is Our Priority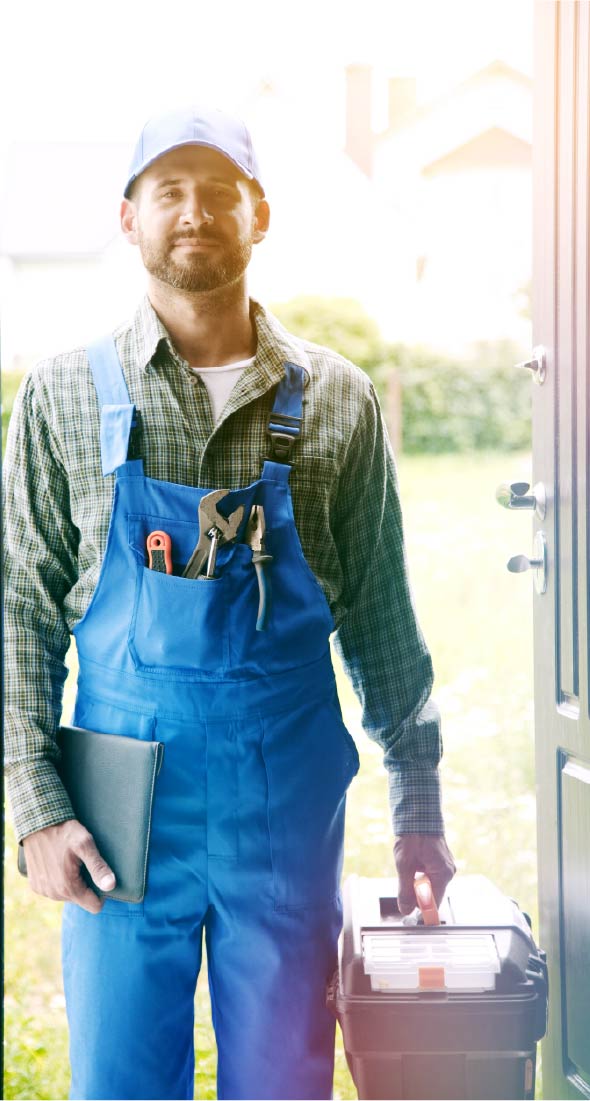 +1 615 252 5461
Reach out to book an appointment!
Our Recent Plumbing Projects in Nashville
Showcase of Our Latest Plumbing Projects
Nashville Plumber Services That Stand Out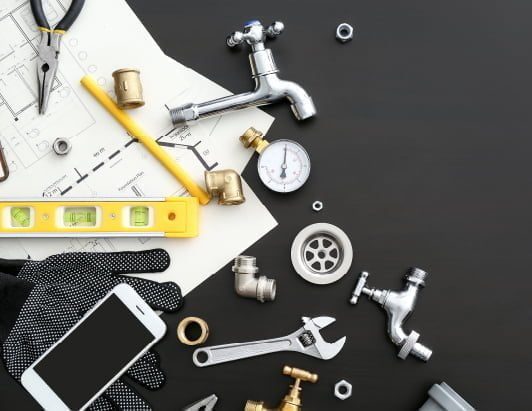 At All Pipes, we're not just a Nashville plumber; we're your partner in maintaining a well-functioning home or business. With our local Nashville expertise, innovative plumbing solutions, and a team that is as friendly as it is efficient, we provide more than just services - we offer peace of mind. Our goal is to build a lasting relationship with you based on trust, providing excellent plumbing service with a personal touch. So, when you need a plumber in Nashville, turn to All Pipes and experience the advantage today!